Beaufort's 5-Star Chiropractic Care
Corrective Care To Regain Your Vitality
Dr. McKelvey practices a style of chiropractic based on getting to the cause of your problems. Rather than simply addressing symptoms for a short-term fix, he works to correct the root cause.
By looking at structural imbalances in the spine, Dr. McKelvey will identify the areas that need work, then provide you with a precise plan for the care and rehabilitation you need to reach your optimal health.
We accept insurance and same day appointments are often available.
Don't live another moment in pain – Call (843) 524-4325 or request an appointment online now!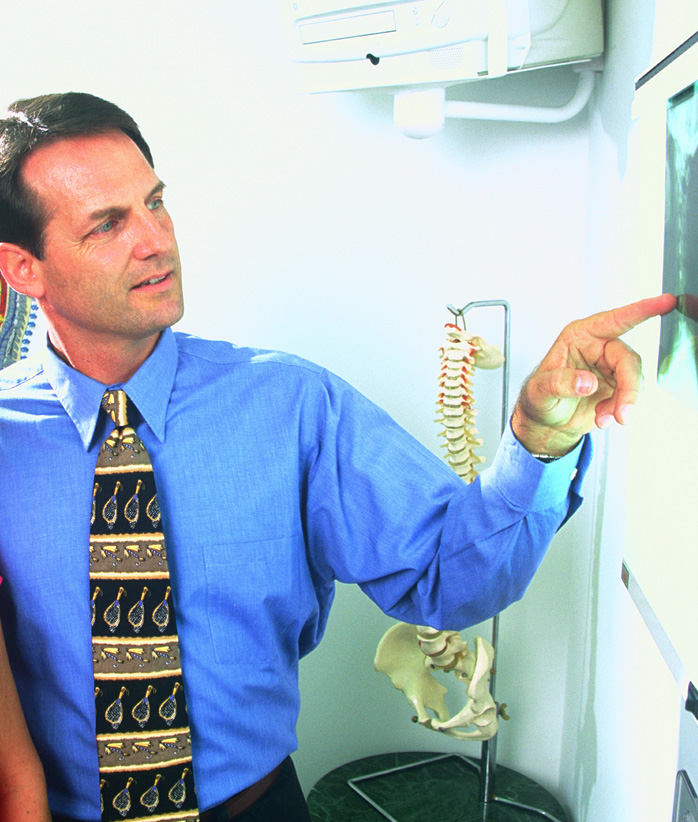 The Many Conditions We See
Our patients come to us for a broad array of reasons. Some of the most common include:
Acid reflux
Allergies
Asthma
Back and neck pain
Carpal tunnel syndrome
Colic
Disc degeneration
Headaches and migraines
Menstrual problems
Pinched nerves
Sciatica
Sinus issues
Vertigo
If you're in pain, we can help. Call (843) 524-4325 or

book an appointment online

now!

Our Spinal Corrective Care
In our office, we utilize chiropractic as a holistic approach to achieving total wellness. We do so by adjusting misalignments in the joints of the body, primarily the spine. We also use many rehabilitation methods to correct your posture so that normal function is restored to your nervous system and body.
This is a highly advanced scientific technique that restores your spine to its proper alignment. Your diagnosis and subsequent treatment are based on sound, science-based and chiropractic principles to make corrections right at the source.
Similar to Chiropractic BioPhysics, Pettibon has its own unique protocols, therapies, adjusting methods and rehabilitation procedures. All are based on spinal correction and postural rehabilitation.
Pettibon Tendon Ligament Muscle Stimulator (PTLMS)
People who have postural issues typically have strained muscles that develop painful trigger points. This tool is powerful and highly effective in addressing these tough areas, addressing them in a way nothing else can.
This patented and FDA registered device was specifically created to deliver gentle and precise chiropractic adjustments to the joints of the spine and extremities to relieve pain and restore function. The Impulse® Adjusting Instrument is controlled by micro-computer circuitry housed within the device that produces a controlled force that chiropractors can use to treat different areas of the body.
Get the best care in Beaufort – Call (843) 524-4325 or book an appointment online now!
REQUEST AN APPOINTMENT ONLINE >>



Book Your Appointment Online

Exceptional Chiropractic Care Serving Beaufort And Surrounding Areas