Natural Headache & Migraine Pain Relief In Beaufort
You Don't Have To Live In Pain
You never know when it's going to strike. The throbbing head feels as though it's splitting in half and you're nauseous, maybe even vomiting. The only place you want to be is in a darkened room with no sound.
You have a migraine and you just want the pain to go away and never come back. At Optimal Health Chiropractic, we can help!
You can live a life without headache or migraine pain.
We want everyone to be able to experience natural headache or migraine relief. We accept insurance and same day appointments are often available.
Start living a life without headaches or migraines today –
Call (843) 524-4325 or book an appointment online now!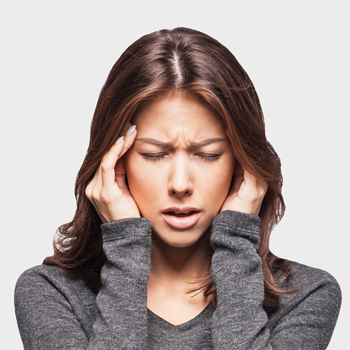 Same-Day Personalized Headache & Migraine Treatment
In practice for more than 30 years, Dr. McKelvey has helped many patients experience lasting headache and migraine relief. We employ natural, noninvasive techniques to treat this chronic ailment.
Our methods are safe and effective, quickly relieving your headache or migraine pain and allowing you to life free from pain.
Our unique approach to care gets you out of pain quickly and helps the body heal itself naturally to prevent future flare ups.
It's time to live your best life – Call (843) 524-4325 or request an appointment online now!

Book Your Appointment Online

Personalized Headache And Migraine Treatment Serving Beaufort And Surrounding Areas