Special Offers
New Patient Special Offer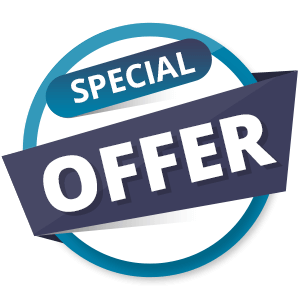 For a limited time, we are offering your initial office visit for only $49* (normally $190+)
Your initial office visit includes:
A full history
A consultation
A full spinal and nerve exam
1 Set of X-rays if necessary
A referral to the proper specialist if we determine chiropractic can't help you
* Excludes Medicare/Medicaid, other exclusions may apply. Call Optimal Health Chiropractic to schedule your appointment with our caring, helpful team today!
SCHEDULE YOUR APPOINTMENT TODAY!


Special Offers at Optimal Health Chiropractic | (843) 524-4325